Federal Disaster Relief Permit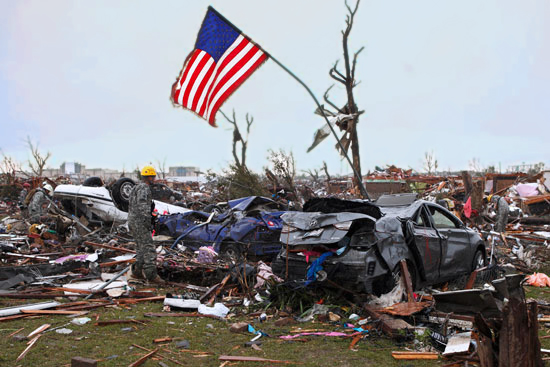 TxDMV issues the Federal Disaster Relief Permit for the transportation of divisible commodities consisting of emergency relief supplies. The Federal Disaster Relief Permit is only available during national emergencies or major disasters declared by the President of the United States. This permit expires 120 days from the date of the President's declaration.
Vehicles moving under this permit may travel to and within the geographical area covered by the emergency declaration to either:
Assist in expediting debris removal from roadways, staging areas, or temporary structure locations, or
Deliver relief supplies (the entire load must consist of relief supplies).
Note: This permit is only valid for travel in Texas. If the geographical location listed in the emergency declaration is in another state, carriers must contact each state they will travel through for individual state permits.
More Information
You may not travel over a load-restricted bridge or load-restricted road when exceeding the posted capacity of the bridge or road.
Review your permit for specific curfews and conditions that apply to your load and movement.
A copy of the president's emergency declaration must be carried with the permit.
Permit may not be used in conjunction with any other oversize or overweight permits.